Communication
International Collaborations and Missions
The latest international news, collaborations, events, and missions in life sciences and health.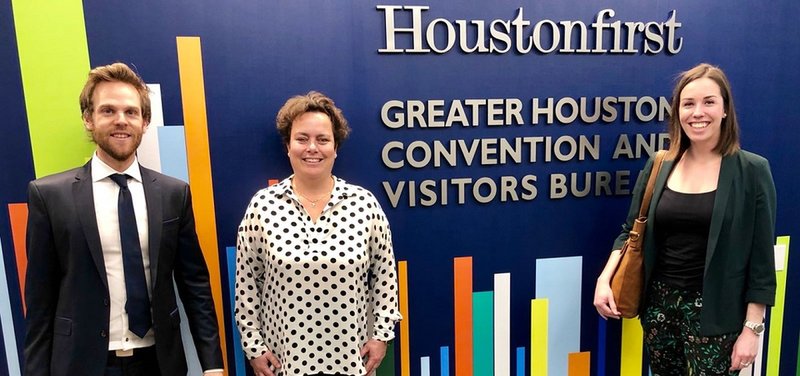 Launch TFHC Healthcare Market Study Texas

In Texas there is a fine line between business opportunity and social responsibility. Due to the free market principle and the -enormous- financial resources available in health, there's an unprecedented business/social drive to innovate and make dreams come true. This provides opportunities for Dutch health companies, start-ups and research organisations. To expose opportunities TFHC North America, together with the Netherlands Business Support Office Texas, prepared a market study on behalf of the Netherlands Enterprise Agency (RVO).

By providing an overview of the healthcare system, healthcare market, and healthcare infrastructure in Texas, the TFHC Healthcare Market Study highlights priorities, opportunities, and challenges of their healthcare market. In addition, the market study provides information on historical and current trends, financial considerations, and practical information for Dutch organisations and companies interested in the Texas market.

World of Health Care & Health~Holland Visitors Programme

World of Health Care - Congresstival for key players in the Life Sciences & Health sector with a global view.

Get ready for World of Health Care 2018! It's already considered to be the largest and most inspiring 'congresstival' in The Netherlands. On the 27th of September 2018 the successful congresstival World of Health Care (WoHC) will be held at the RDM Rotterdam! This edition we welcome 1000+ key stakeholders in the Dutch Life Sciences & Health sector and 100+ high-level decision makers in international healthcare. We also introduce a new element 'Individual Matchmaking'. You can sign up for guaranteed quality time with international decision-makers in healthcare. This way you can discuss your high-impact solution(s) with relevant counterparts!
Expect a day full of networking, interesting speakers, interactive sessions, innovative showcases, private work spots and even delicious food trucks! Not to mention excellent keynotes such as John Mattison (Kaiser Permanente), Ernst Kuipers (Erasmus MC) and many more.
For more information and tickets visit: www.wohc.nl


Health Holland Visitors Programme - Increase your knowledge of the worldwide renowned Dutch health system and related solutions!

The Health~Holland Visitors Programme is a 3-day programme from the 26th to 28th September, for decision-makers in international, national, regional and local healthcare. It aims to increase your knowledge of the worldwide renowned Dutch Health system and related smart solutions which increase quality, affordability and accessibility. The programme enables you to meet fellow professionals who share the same passion and face similar challenges in healthcare. Join the programme and compare policies and procedures, structures, solutions and opportunities for partnerships to foster improvement.
For more information visit:
New Director Task Force Health Care
Micha van Lin will be the new Director of Task Force Health Care (TFHC). He will succeed Peter Post, who announced his departure at the beginning of August, as from 1 October 2018.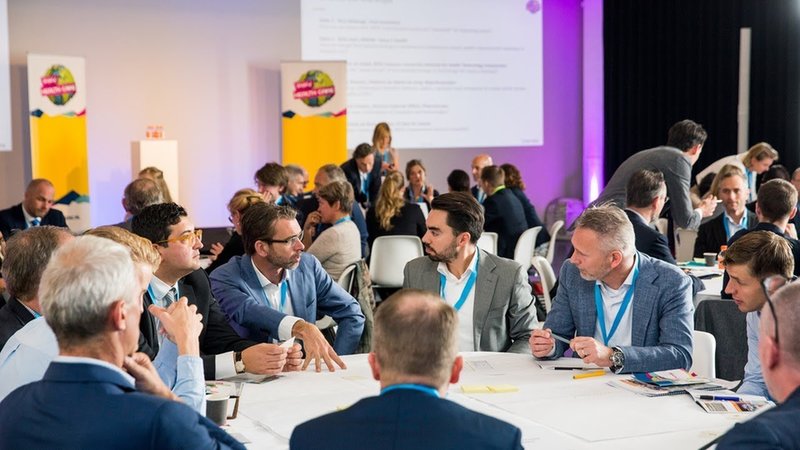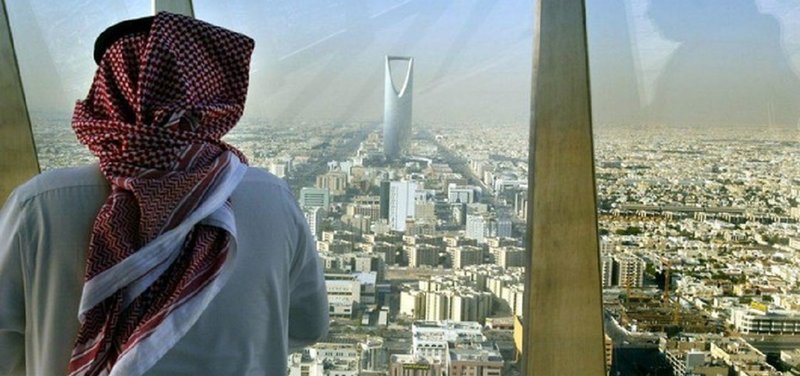 Life Sciences & Health Mission Saudi Arabia

The Netherlands Embassy in Riyadh and Task Force Health Care joined forces to organise the Life Sciences & Health Mission to Riyadh & Jeddah, Saudi Arabia which took place from the 9th to 13th of September.

Twelve Dutch companies participated in the 4-day explanatory mission in Saudi Arabia, which is the largest and fastest growing healthcare market in the region and is estimated to reach $40 billion by 2020. Due to the rapid growth, the government is encouraging the private sector to meet the increasing demand, also the introduction of comprehensive insurance coverage will encourage private investments in the sector.
The Dutch business delegation visited various (private) hospitals, Dr. Sulaiman Al-Habib, SaudiGerman and Sulaiman Faqih. They were very impressed by the The Dr. Sulaiman Al-Habib Hospital as it is the first private digital hospital with the state of the art medical facility in Saudi Arabia.

The memorable part of the mission was The Global Health Exhibition at the Riyadh International Convention and Exhibition Center. It is Saudi's premier healthcare business platform with seven country pavilions including China, The Netherlands, Turkey, Pakistan, USA, Poland and UK.
The exhibition and the hospital visits were valuable as it provided excellent opportunities for the business delegation in terms of meeting new relevant business contacts and learning more about the Saudi Arabian Life Sciences & Health sector.