Public-Private partnerships

More Examples of Public-Private Partnerships

Some detailed examples of public-private partnerships of the last period to get inspired by.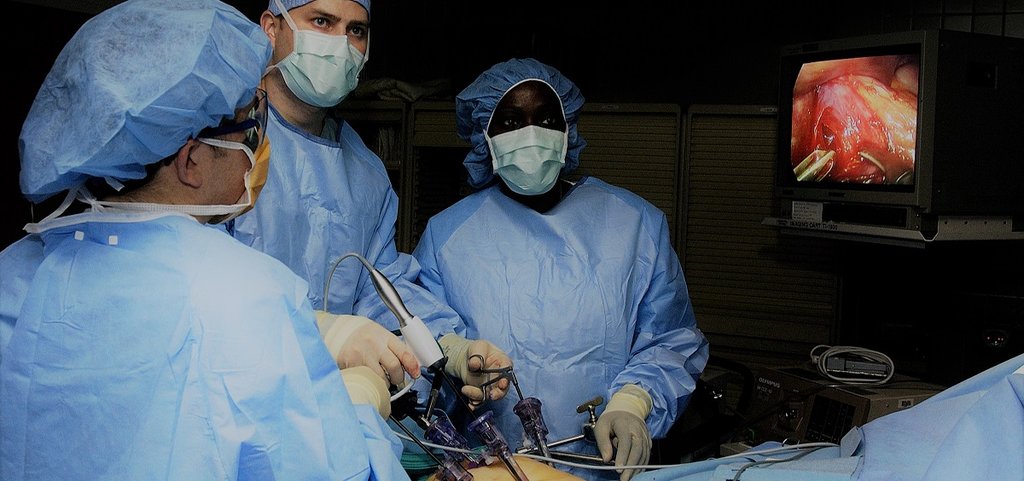 Do we really need muscle relaxants during laparoscopy?

CT measurements of the effects on surgical working space of regular versus deep neuromuscular blockade: studies in a porcine laparoscopy model

Laparoscopy is minimally invasive surgery in which a procedure is performed through small incisions aided by a camera. Worldwide, neuromuscular blockade (NMB) is used to improve surgical conditions in laparoscopy over 7.5 million times a year. This involves a dose of muscle-relaxing medication that is counteracted at the end of surgery. Despite the costs involved and widespread use, no evident patient benefit of the use of NMB exists. Multiple clinical studies have been done on the effectiveness of different dosages of NMB in laparoscopy. Accurately measuring the surgical conditions and working space is however only possible in an animal model.

With a series of 30 experiments under standardised conditions, the effects of NMB on surgical working space, circulation and respiration can be accurately measured. Using the collected data a biomechanical model will be created to study the interactions between these factors. An optimum in the dosage of NMB and the created working space can then be determined within safe cardiorespiratory limits. This model can be further developed using clinical measurements.

The end goal of this project is to translate the findings from this study and the created model into clinically applicable guidelines. These guidelines will allow patient-tailored administration of NMB during laparoscopic surgery. By using NMB with optimised surgical conditions and patient safety, cost effectiveness and patient outcome will be improved.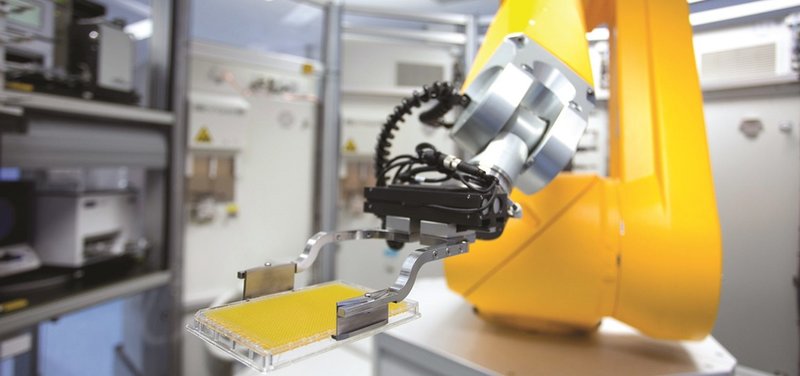 HUB and Pfizer will collaborate on human gut organoids for IBD
Scientists from UMC Groningen and Pivot Park Screening Centre have started a study with the objective to prevent one of the causes of heart failure. It is the first time that a protein related to protection of the heart muscle from stiffening, will be screened to discover a starting point for development of a new medicine. The study builds on the earlier work by cardiologist Van der Meer and his team. Pivot Park Screening Centre's ultra High Throughput Screening facilities and expertise are used to discover matches between the protein and compounds. This collaboration is financed by Top Sector Life Sciences & Health (designated by the Dutch Ministry of Economic Affairs and Climate Policy in 2011) to stimulate Public-Private Partnerships and is supported by the Dutch Heart Foundation (Hartstichting).


"This study is of great importance, since heart failure caused by the stiffening of the cardiac muscle, is a severe disease, with no good options for treatment, " tells Marina Senten, leader of Alliance, Science and Innovation at The Dutch Heart Foundation. "If we do nothing, more and more people will suffer from heart failure. Research on this topic is one of our top priorities. We therefore facilitated this Public-Private Partnership. This study reinforces our other studies on early detection and prevention of heart failure."

During earlier studies van der Meer and his research group identified the protein that is capable to protect the cardiac muscle from stiffening. "Identifying this protein was the first step in this process. We are very pleased that we're able to continue our study and start looking for compounds that have the ability to increase the protein's activity", tells van der Meer.


Pivot Park Screening Centre's robotic facilities make it possible to discover matches between the protein and the 300.000 compounds that will be tested. "First we will develop an assay, or testing environment, making it possible to screen the protein in our robotic system. 300.000 compounds will be tested and re-tested to determine which compounds are the best activators for this protein," tells Helma Rutjes, Chief Operations Officer at PPSC. When matching compounds are found, the process of optimization will start, resulting in tests on human cardiac cells.

More information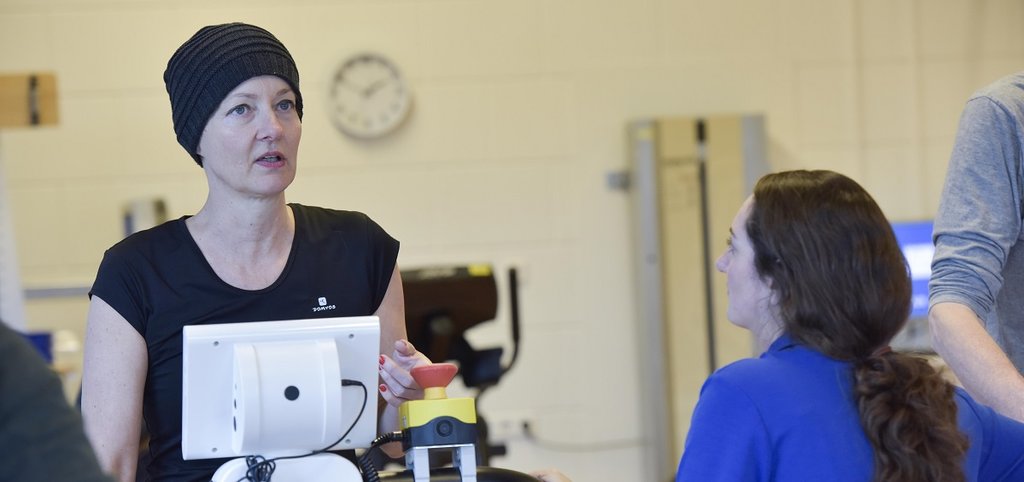 Relation between preoperative performance and postoperative outcome in colorectal cancer

PROtotyping CLINimetrics and Analytics on pre- and postoperative physical functioning for the prediction of surgical outcome in patients who undergo elective colorectal surgery (PROCLINA)

Cancer treatment nowadays focuses on vital functioning (physical performance in daily activities and participation) and quality of life after resection, and on reducing treatment-related complications. Besides medical data, preoperative physical functioning indicators can contribute to risk management in the colorectal cancer group. DICA, with data processor MRDM, provides data of patients undergoing colorectal surgery in a medical database-module that includes medically oriented data (DSCA). Currently however, data addressing the patients' pre- and postoperative physical functioning is lacking in this registration, hampering the ability to identify patients who have an increased risk for postoperative complications, mortality, and protracted or even permanent loss of mobility.

For these high-risk patients, preoperative interventions to prepare them for major elective surgery by reducing the risk for morbidity and mortality and by facilitating a swift return to an adequate performance of activities of daily living is essential to preserve independent functioning and quality of life post-surgery. Consequently, costs for hospital and home care (e.g., possible admission to a nursing home) can be considerably decreased as well.


In the PROCLINA project, the hospitals MUMC+, ZGV, ZNS, and DZ will compose a clinimetric composite toolbox for measuring and monitoring physical functioning, whereas DICA and MRDM will develop a corresponding database-module complementary to the DSCA. With these tools, the four hospitals will collect physical functioning indicators to assess and monitor pre- and postoperative physical functioning in patients undergoing elective colorectal surgery for one year. Subsequently, two prototype algorithms for the preoperative prediction of postoperative medical and physical functioning complications and/or deterioration in this patient population will be developed, as well as a 'science validated' prototype set of outcome-indicators for benchmark information for hospitals concerning physical functioning pre- and postoperatively.


With the two prototype algorithms for the preoperative prediction of postoperative medical and physical functioning complications and/or deterioration in patients undergoing elective colorectal surgery, we subsequently aim to set up an intervention study into the effects of prehabilitation at home in high-risk patients in order to make them fit for surgery and improve their postoperative medical and functional recovery.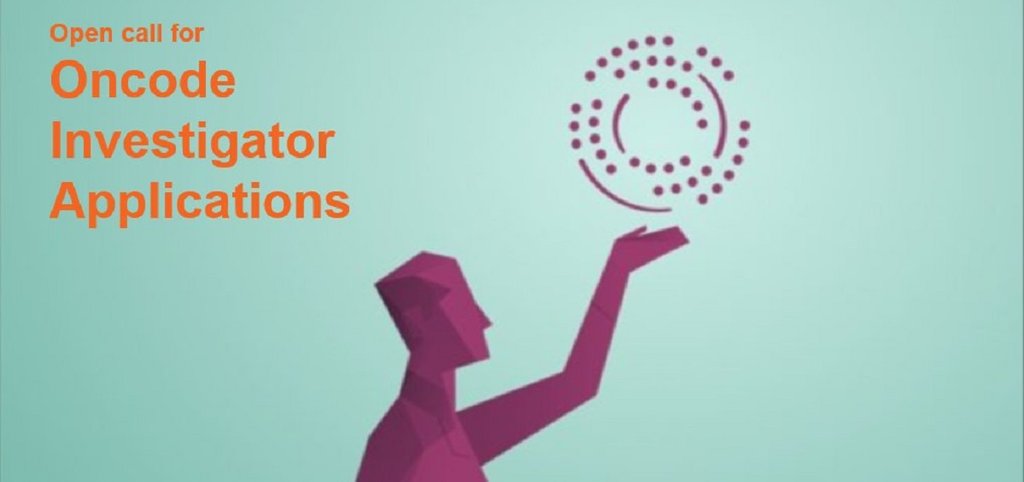 Open call for Oncode Investigator applications

More Information & registration

Contact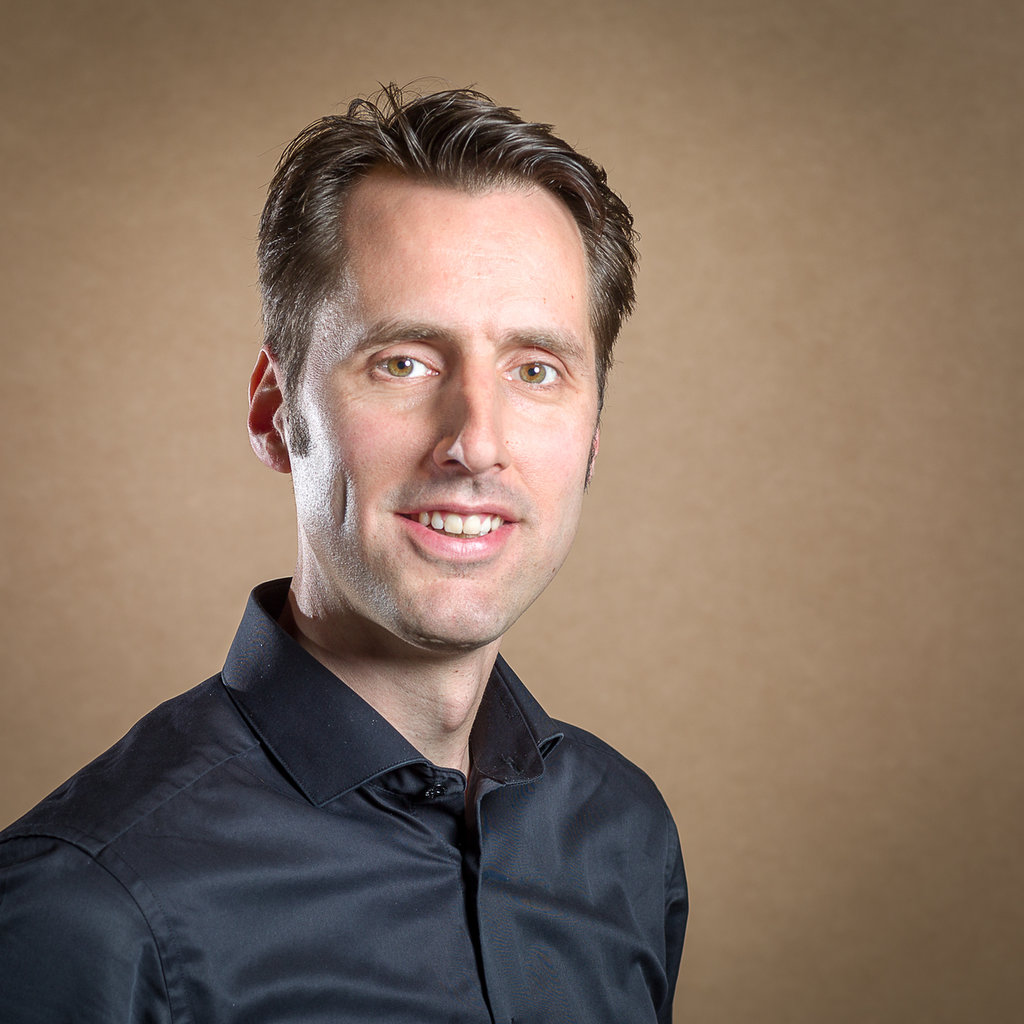 Selection Committee