Life Sciences & Health public-private partnership day

Save-the-date: Thursday 7 March 2019

On Thursday 7 March 2019, ZonMw and the Top Sector LSH will organise their annual gathering on public-private partnerships (PPP) in Utrecht for the fourth time. This inspiring afternoon is about innovation by co-creation. Both ZonMw and Top Sector LSH, stimulate and facilitate partnerships between knowledge institutions and companies in the sector. Joining them on 7 March will be the ideal moment to see which funding opportunities are available in different research phases, find out more about SME support, learn about involving patients and do lots of networking.
Interested? Then please send an e-mail to pps@zonmw.nl or keep an eye on the website and upcoming Updates.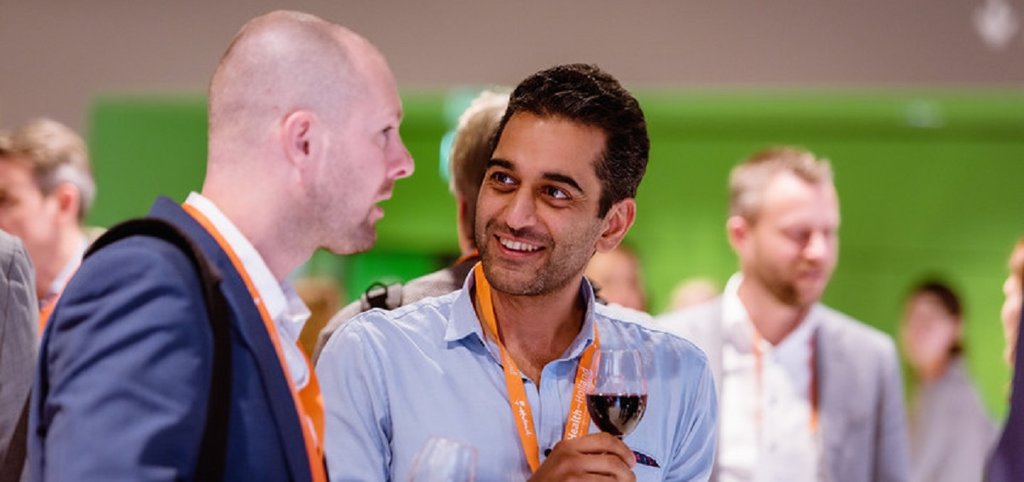 Innovation for Health - Heart for Healthcare Innovations!

On the next edition of Innovation for Health & Global Investor Forum on 14 February 2019 in Rotterdam WTC, you can immerse yourself in the heart of healthcare innovations. Inspiring top-notch speakers from home and abroad, from industry and academia, from start-ups to multinationals, from patients to doctors will take you to the future of healthcare.

Over 800 bright and creative minds from different disciplines and backgrounds, all with innovation and healthcare as the denominator, will come together on this leading conference, to exchange ideas, to get inspired and to make meaningful and impactful connections. Here are a few highlights you should not miss out of the extensive programme with many interesting topics and sessions.


Innovating for the day after tomorrow

Which technological developments are awaiting us, how can you benefit from these and who are your potential partners or customers? Inspirational keynote speakers Peter Hinssen of nexxworks and Henk van Houten, CTO of Philips, will share their insights on the impact of innovation on the future of healthcare.

The great medicine debate

The call from public and politics for early access and fair pricing of medicines is increasing. What are the different views and how should we take this debate forward? Join the discussions with representatives from industry, healthcare insurance, patients and press!

Mergers and acquisitions as innovation strategy

Are mergers & acquisitions the way to take innovations forward? Discuss the pros and cons with prominent CEOs from biotech and medtech: Onno van de Stolpe, Edwin Moses and Eline van Beest.

Valentine's Day - Special focus on heart

Cardiovascular disease is one the biggest health challenges. On this Valentine's edition of Innovation for Health, a special session dedicated to innovations for heart will be organised in cooperation with Dutch Cardiovascular Alliance, Dutch Heart Foundation and Medical Delta. Various stakeholders will share their heart's desire for healthcare and a Valentine Business Match-making will be organised to connect you with like-minded.
Health~Holland discount

Will you join us in driving innovation and transformation in healthcare? Make sure you use the Health~Holland voucher code (I4H1402HH) to receive €50,- discount on the registration fee. Click here to register.

National eHealth week 2019

With digital support in healthcare (eHealth) people can get easier access to care and more insight into their personal health. For example, video calling with your healthcare provider, renewing your prescription online, exercising with a training app or following the development of your baby during pregnancy, while the gynaecologist watches the growth of the baby in the hospital real-time. Yet many Dutch people still do not know enough what eHealth innovations can do for them.

That is why ECP | Platform for the Information Society and several main partners, like ZonMw, the Ministry of Health, Welfare and Sport and Top Sector LSH, are organising the eHealth week, from 21 to 26 January 2019. The purpose of this festive week is to inform more people about the opportunities and effectiveness of eHealth applications. Therefore the organisation calls for as many eHealth events as possible during this week.
Interested? Please visit the website for more information on the events or registration of your own event.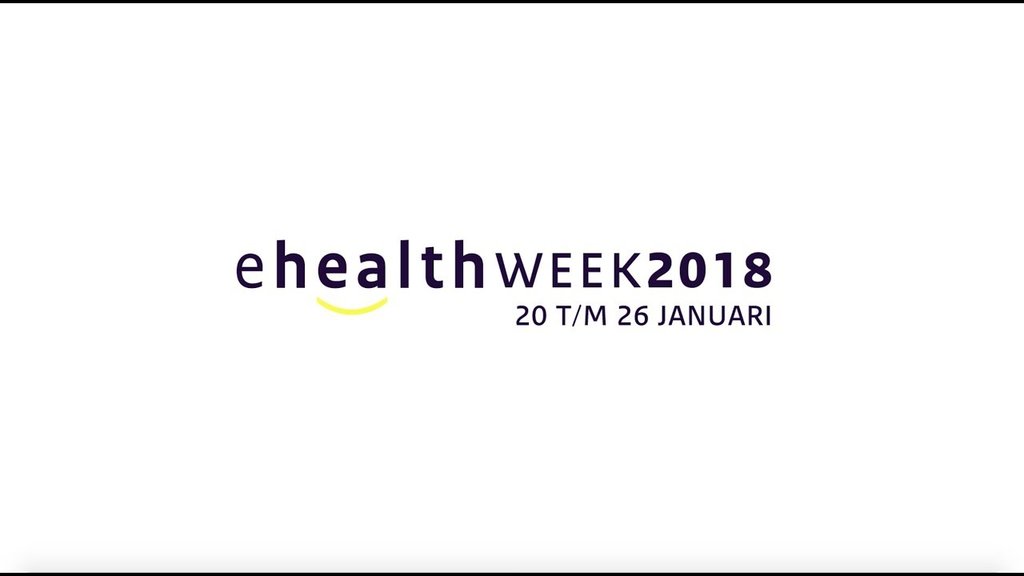 Where people make the difference

Each year more and more people working in the Life Sciences & Health sector are visiting the Health Valley Event in Nijmegen. The next edition will be held on Thursday 14 March 2019. The event is a great meeting place for all those interested in or involved with innovations in the Life Sciences and Health sector.
Some highlights of the programme are:
Hugo de Jonge, Deputy Prime Minister, Minister of Health, Welfare and Sport.
Mihai Netea, Professor of Experimental Internal Medicine at Radboudumc.
Sabine Pinedo, Internist- vascular medicine in practice and Healthcare Entrepreneur, founder and director Vital10.
Allard Kaptein, Managing Director Covalution Holding and co-founder of Acerta Pharma.
Jo de Boeck, Executive Vice President and CSO Imec.
Watch the aftermovie of 2018 to get an impression: