Human Capital

Human Capital updates
Stay up-to-date with Human Capital related developments in the LSH sector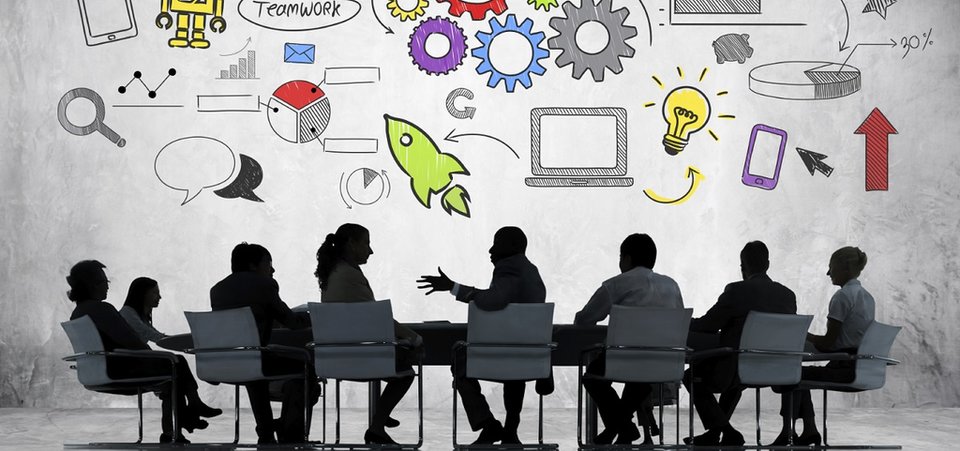 New: Talent Programme Top Sectors
Innovation is crucial for boosting economic growth and finding solutions for societal challenges. A cross-disciplinary approach that connects themes and which is combined in a team of students with backgrounds in both basic and applied research, will contribute to a new generation of entrepreneurs and innovators. The students will form learning communities and will be coached by both educators and entrepreneurs. These student teams will develop an actual product or service.
The Ministry of Economic Affairs and Climate Policy is organising a brainstorm in Utrecht on 14 December for a talent programme focussed on Health-tech, Fin-tech and Food-tech. This meet-up will provide building blocks for the programme, which will start in the academic year 2018-2019.
If you are interested in being a coach to the next generation or would like to know more about this initiative then please contact Hanneke Heeres at the Health-Holland office.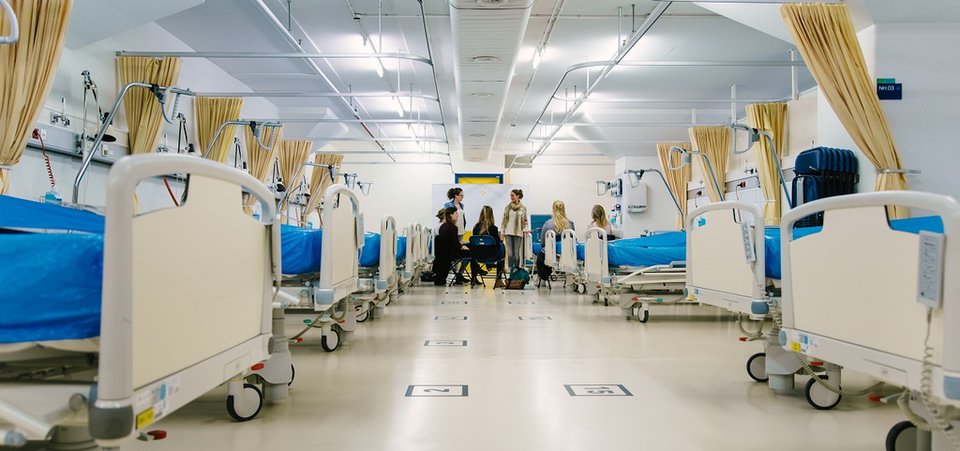 Centres of expertise collaborate on co-creation with patients

Four Centres of Expertise focused on health and wellbeing, work together to enhance co-creation with patients. Knowledge about methods of co-creation in healthcare from different networks has been brought together in the publication Shared Insights on Co-Creation in Healthcare and was presented to Erik Gerritsen, secretary-general at the Ministry of Health, Welfare and Sport.

Of the 20 plus centres of expertise financed by the Ministry of Education, Culture and Science four are focused on healthcare. EIZT in Limburg is the centre of Innovative Care and Technology, the Centre of Expertise Healthy Ageing in Groningen works on knowledge and solutions for healthy ageing, Generade in Leiden focuses on genomics and U CREATE, Centre of Expertise Future Health Design in Utrecht connects knowledge, methodologies and technologies from the creative industry to the demand for renewal healthcare. The centres possess a lot of knowledge about collaborating with citizens and patients to develop appropriate solutions for the future. This knowledge has been brought together in the publication Shared Insights on Co-Creation in Healthcare. The publication was handed to Erik Gerritsen at the Ministry.

Erik Gerritsen: "I appreciate the addition to the ecosystem of healthcare innovations by the four centres and their networks."
Co-creating with the patient

It is evident for all four centres that citizens and patients are the most important party to create future care with, but that they are also the most complex group to incorporate in the process. At which stage should a patient be incorporated in the design process, for instance? At the very beginning, or only after there is a working prototype? And what are the right questions to present to them? Are the people in your panel a correct representation of the target audience of your innovation? Which method is most suited to gather insights from patients? A panel? Or the Participation Ladder? Design Thinking maybe? Or a more traditional marketing method with persona? And how can you reach the difficult targets, such as young people, illiterates or non-western migrants?
The centres share the opinion that these types of questions are best answered when different disciplines work together. Healthcare does not have to develop every needed innovation on its own and can use methods from other sectors. On the other hand, creatives such as marketers and designers, learn from healthcare about ethics and meaningful collaborations with vulnerable people.


Collaboration with Health, Welfare and Sport

By presenting the publication, the four centres offered their services and network to the Ministry of Health, Welfare and Sport. Together they represent over a hundred lectors in the field of health and wellbeing, technology and the creative industry. These lectors, their research groups and students can conduct and use their practical research to rapidly establish and validate innovations. Moreover, the centres have networks of dozens of companies, healthcare organisations, government bodies and knowledge institutes. And because they work closely together with different organisations in healthcare, access to patients and citizens - whom they are eager to involve in their activities - is relatively easy to organize.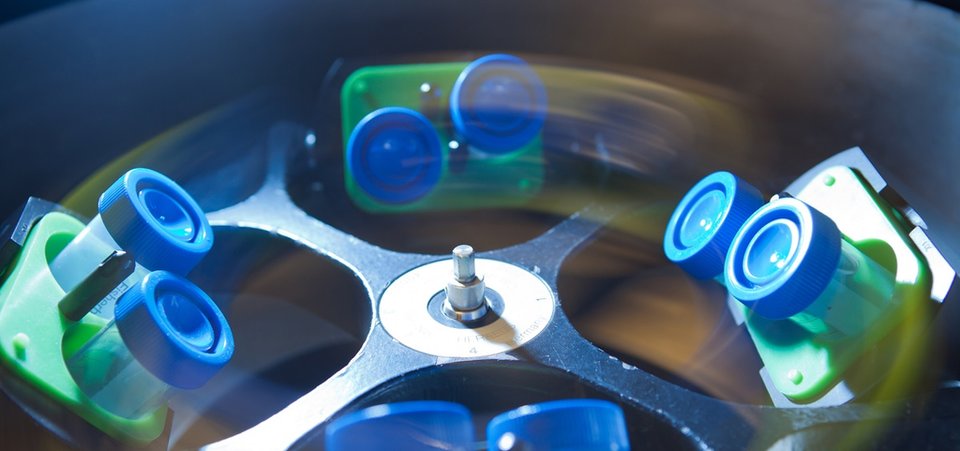 International online course Clinical Development

The next online course Clinical Development from Paul Janssen Futurelab will start on March 5, 2018. At Futurelab, they believe that learning by doing is the best approach and the online course is a perfect start. This course offers in depth knowledge of question-based development and discusses several case studies based on real-world clinical studies. Widen your understanding of clinical development and boost your career with this interdisciplinary course.

"It is challenging, but also very useful to train yourself in a questions based approach and clinical programme design. Also the background on real options was very interesting and a real eye-opener" Maurits Visser, Abbvie B.V., Clinical Development Online graduate, Awardee VIG scholarship 2017

Developing new medical interventions and making these available to patients has become an extremely complicated process. Paul Janssen Futurelab offers an inspiring online course that defines a new approach to find the most optimal development pathway of a medical intervention. This new approach is based on the Real Option Theory and takes into account both scientific and financial considerations to reach decisions despite inherent uncertainties of a development program. Candidates that pass the online exam are eligible for the on-campus course in June 2018.

"I loved the 'corporate finance' bit, really out of my comfort zone, but it did give me so much more insight into the financial considerations in clinical development" Meta Roestenberg, Leiden University Medical Center, Clinical Development Online graduate

Interested in the Clinical Development course, please find more information on the Futurelab website.