Access to funding

More Funding Opportunities
Read about the opportunities for entrepreneurs and scientists in their search for funding or support.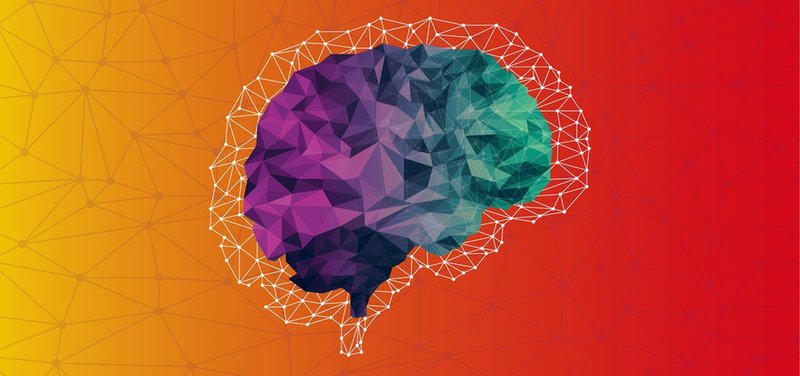 Call for implementation of Dutch National Research Agenda
On May 24th, NWO launched the first funding round for the Dutch National Research Agenda (NWA) programme. The programme encourages broad-based multidisciplinary consortia to submit research proposals that are compatible with one or more of the 25 NWA routes. The research focuses on the entire chain of fundamental, applied and practical research. An amount of 52.2 million euros has been set aside for this funding round. The deadline for preliminary proposals is 11 September 2018.


Investing in innovative and socially-relevant research via the 25 routes of the Dutch National Science Agenda will make it possible to develop knowledge that will lead to scientific and social breakthroughs. The evaluation of the research proposals will focus on the involvement of the entire knowledge chain, from universities of applied sciences, universities, university medical centres, TO2 institutes and government knowledge institutes to societal partners (public and private). Proposals can be submitted in three ranges: 500,000 to 2 million euros, 2 million to 5 million euros and 5 million to 10 million euros.
> Dutch National Research Agenda Call – Research along Routes by Consortia (NWA-ORC)


Funding for matchmaking events
In order to create (new) consortia spanning the entire knowledge chain for the NWO routes and develop proposals for innovative research, NWO is making funds available to organise matchmaking events. Applicants can request an amount of no more than 10,000 euros per initiative. Requests can be submitted any time in 2018 and 2019.
Additional investments in research and innovation
An additional structural investment for fundamental and applied research was announced in the coalition agreement. Some of these additional funds have been earmarked for the Dutch National Research Agenda: in 2018, an additional 70 million has been made available, which will increase to 108 million euros in 2019 and 130 million euros from 2020 onwards. The Ministry of Education, Culture and Science has asked NWO to set up a research programme for the NWA.


More information
In late June, NWO will be organising a webinar on the first NWA funding round. The announcement of this webinar will be published on the website.


See also: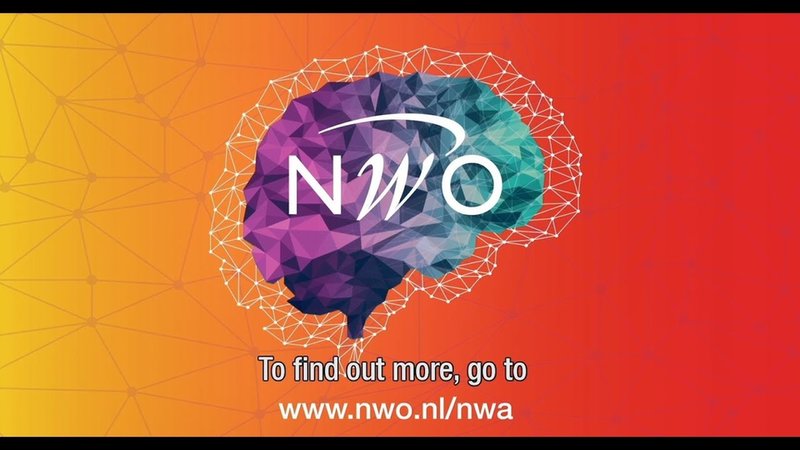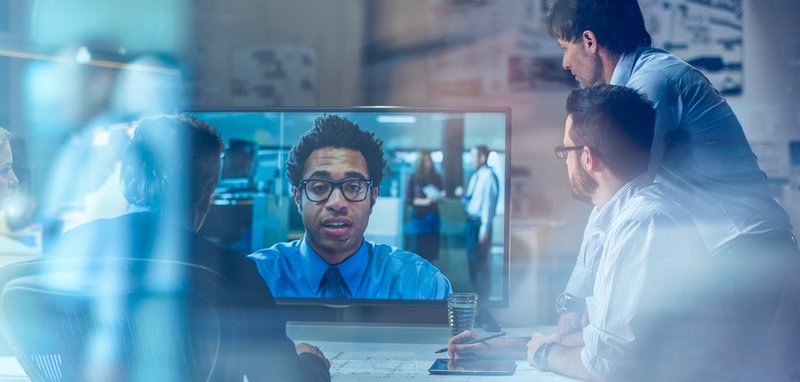 HHINT Kickstarter supports your international Public-Private Partnerships
Call for proposals for the Health~Holland International Kickstarter for public-private partnerships

The Dutch have a long tradition of investing in international cooperation. Investing in an international network can provide a significant acceleration of research and development (R&D). Sharing knowledge between international partners helps to better identify the end users and supports valorisation and export. In addition, international cooperation may be the first step for foreign organisations to invest and settle in the Netherlands. Therefore, internationalisation is one of the focus points of Top Sector Life Sciences & Health (LSH).

The Top Sector LSH wants to stimulate international, public-private partnerships (PPP). Current financial instruments for cooperation outside Europe are limited. To facilitate the first steps to R&D cooperation worldwide, the Top Sector LSH established the programme 'Health~Holland International (HHINT) Kickstarter for public-private partnership'. This programme is realised by the executive office of the Top Sector LSH.
With the HHINT Kickstarter, companies and recognised knowledge institutions are invited to apply for financial support (PPP Allowance) to get off to a flying start to establish a long lasting foreign public-private partnership in R&D. This PPP Allowance serves as a first driver in international R&D cooperation between the parties. This programme falls within the framework of the PPP Allowance Regulation of the Dutch Ministry of Economic Affairs and Climate Policy.


Please download the HHINT Kickstarter for PPP description down below and read more about the call and the requirements for applications. Or contact the office to get more information or assistance in the application process.


Proposals can be submitted on a continuous basis from 1 May to 30 November 2018 via tki@health-holland.com. Proposals will be evaluated and awarded based on the 'first come, first served' principle.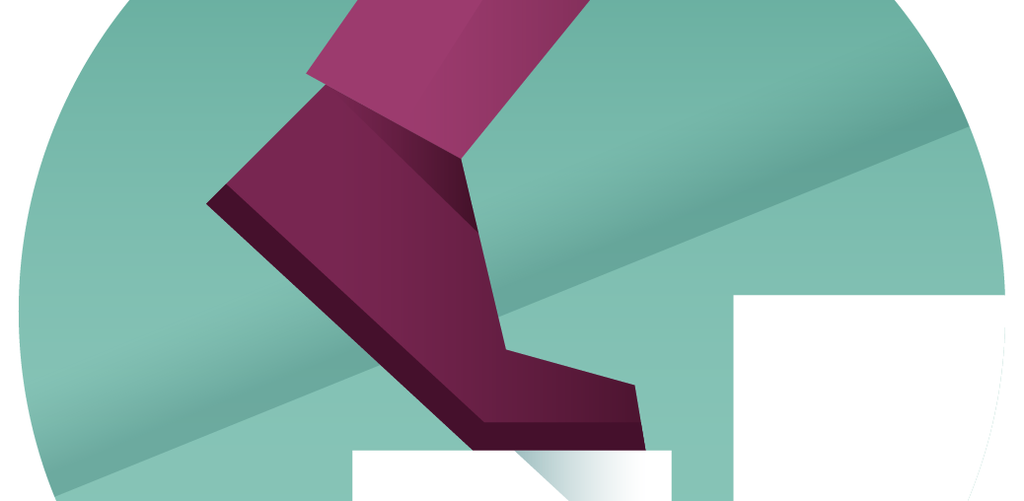 Open call for female junior investigators in oncology

Oncode Institute calls for female scientists
Oncode Institute has opened a call for applications for their Female Junior Investigator Programme (FJIP). Up to eight young female scientists will each be awarded 150,000 euros per year during the first phase of Oncode, ending in 2021. The programme aims to support talented female junior investigators who have established their own line of research. Female scientists from all Dutch universities and research institutes can apply for funding.


This call is specifically meant for young female researchers, since Oncode feels the responsibility to contribute to closing the gender gap in academia. Through FJIP, Oncode will support talented young female investigators who have recently established their own independent research line. Eligible candidates should have an outstanding track-record in their field and their research should be complimentary to at least one of the six research themes within Oncode.

The deadline for sending in your application is 31 August 2018. For more details on the procedure, eligibility and the selection criteria, please visit the Oncode website or contact Tale Sliedrecht for any questions.

Following the recruitment of the female junior investigators, Oncode will, on a short term, also initiate the recruitment of more investigators. This call will be open for female and male and both junior and senior investigators.
Oncode exist with financial support from their dedicated funders, which are the Dutch Cancer Society, Top Sector Life Sciences & Health, Ministery of Economic Affairs and Climate Policy, Ministry of Education, Culture and Science, and the Ministry of Health, Welfare and Sport.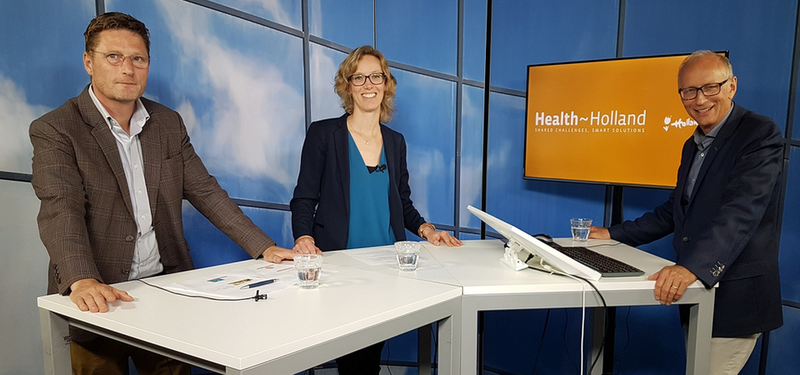 Watch now: A Health~Holland webinar by and for SMEs
SMEs active in the Life Sciences & Health (LSH) sector are frequently looking for funding for R&D. Top Sector LSH provides various forms of funding including the Public-Private Partnership (PPP) Allowance. To highlight the opportunities offered by this scheme Top Sector LSH organised a webinar by and for SMEs.
Questions like: 'How exactly does this PPP Allowance work?' and 'How do you compose a consortium?' were discussed thoroughly by hands-on expert and CEO of Madam Therapeutics Remko van Leeuwen. Also Jolande Zijlstra, Innovation Manager, and host Hans Schikan, interim chair of the Top Sector LSH were at hand to answer all viewer questions. (Note: the webinar is held in Dutch)