Public-Private partnerships

More Examples of Public-Private Partnerships

Some detailed examples of public-private partnerships of the last period to get inspired by.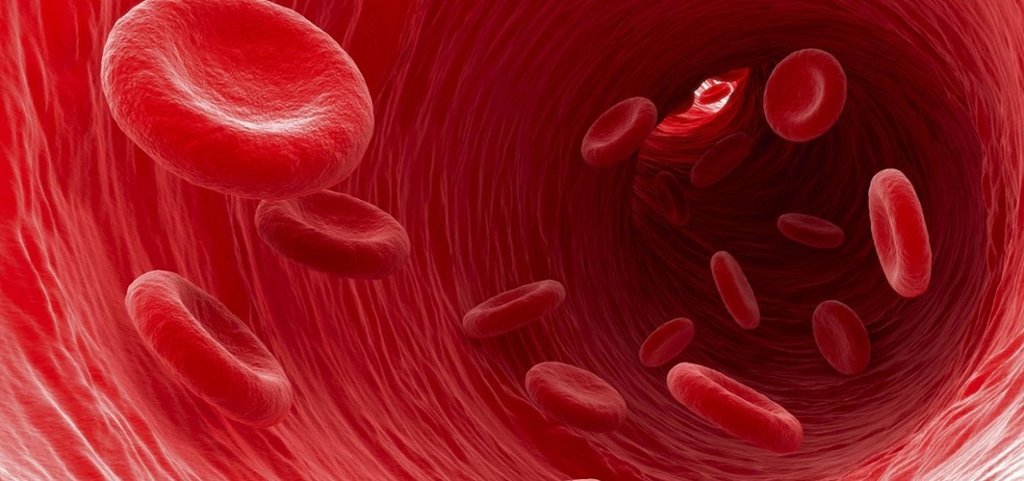 Nutrition for an improved muscle blood flow and insulin sensitivity

Nitric oxide as a regulator of insulin sensitivity and energy metabolism: Potential of a novel nutritional concept

Type 2 diabetes mellitus (T2DM) is associated with numerous long-term complications, such as myocardial infarction, cerebrovascular stroke and end-stage renal disease, and the health impact of T2DM is therefore substantial. As T2DM is a progressive disease, early intervention in the pathogenesis is key.

In this context, insulin resistance is an important early hallmark in the development of T2DM. Since skeletal muscle plays a major role in the handling of dietary glucose, increasing its capacity to use it, for example by improving insulin sensitivity, will have a major impact on disease progression. Importantly, insulin-resistant subjects are also characterised by a reduced skeletal muscle perfusion, possibly hampering proper delivery of insulin, glucose and oxygen to the muscle tissue, thereby contributing to – and possibly causing - insulin resistance.
The current project aims to develop a novel combination of food components to improve skeletal muscle perfusion and thus insulin sensitivity, by targeting the endothelial nitric oxide (NO) system. This novel nutritional concept will be tested in insulin-resistant first-degree relatives of T2DM patients, who are at risk for developing the disease. A positive outcome of this proof-of-principle study will initiate a process to generate an accessible commercial, nutritional product to delay or perhaps prevent progression of pre-diabetes to overt diabetes.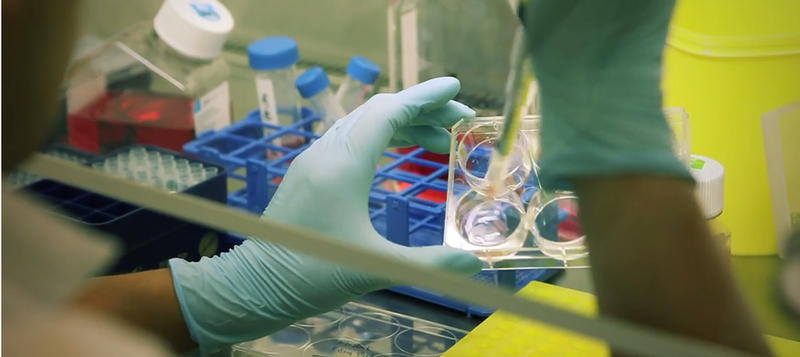 HUB and Pfizer will collaborate on human gut organoids for IBD
Hubrecht Organoid Technology (HUB) today announced a collaboration with Pfizer Inc. that aims to develop a Human Gut Organoid Technology Platform to aid in research related to potential treatments for Inflammatory Bowel Disease (IBD).


This collaboration between Pfizer and HUB seeks to develop an IBD-specific human gut organoid platform that, if successful, could potentially aid in the target identification and drug screening process. Organoids are mini-organs grown in cell culture from patient biopsies that faithfully recapitulate the genetic and phenotypic characteristics of tissues from which they were derived.

IBD represents a heterogeneous group of inflammatory diseases of the colon and small intestine. Crohn's disease and ulcerative colitis are the principal types of inflammatory bowel disease.
"IBD is a multifactorial disease with a host of genetic and environmental factors, such as gut microbiota, all playing a role. The exact role of specific genetic or environmental factors remains largely unknown, and an important reason is the lack of a relevant model system to study such a complex disease," said Dr. Robert Vries, HUB. "We believe that HUB organoids can address multiple facets of disease and have demonstrated value as models for screening and validation of innovative medicines."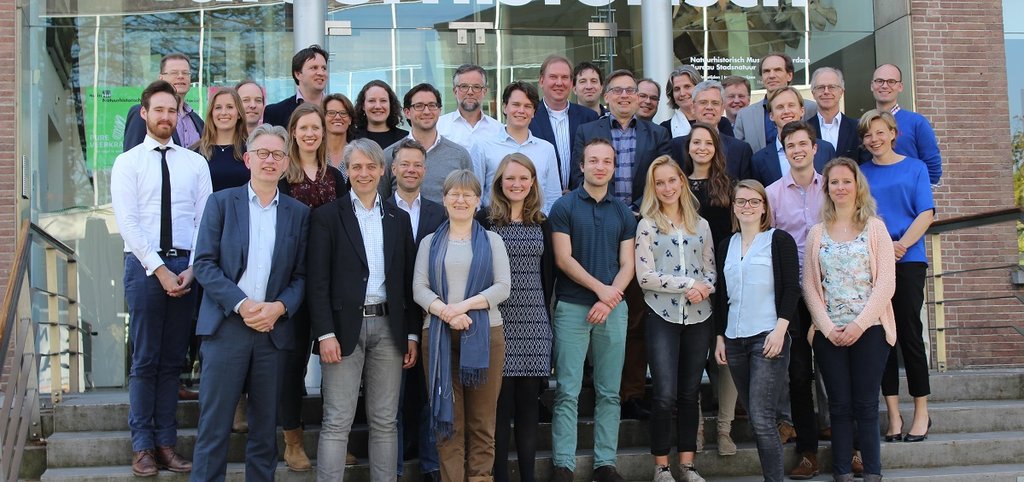 Collaboration for New Treatments in Acute Stroke
Collaboration for New Treatments in Acute Stroke: CONTRAST

The overarching aim of CONTRAST is to improve outcome of patients with stroke by creating a consortium that blends mechanistic, basic scientific projects with pragmatic randomised clinical trials with a firm view of the future of Dutch Stroke Research beyond the coming five years.

Intra-arterial therapy (IAT) with the use of a retrievable stent improves outcome in selected patients with acute ischemic stroke (AIS) and a proximal intracranial artery occlusion. Still, major challenges in the treatment of acute stroke remain. First, 15% of all strokes are intracerebral hemorrhages (ICH), for which treatment options are very limited. Second, currently only 10% of all patients with AIS are eligible for IAT. And third, even after successful IAT, in active treatment arms of recent IAT trials 29% to 67% of patients had a poor outcome.
Incomplete microvascular reperfusion despite recanalization of the occluded artery is a major contributor to poor outcome after AIS. Possible mechanisms are distal microembolisation and distal microthrombotic occlusion through activation of platelets and pro-coagulatory pathways and possibly also through microvascular occlusion through cellular swelling by activation of the innate and adaptive arms of the immune system.
This consortium will perform five large acute stroke trials to test novel treatment strategies, aimed at preservation of ischemic tissue and improving outcome by including 1. pre-hospital augmentation of collateral blood flow and blood pressure reduction; 2. antithrombotics to prevent microvascular occlusion after IAT; 3. immediate IAT without preceding thrombolysis; 4. IAT in the 6 to 12 hour time window; and 5. microsurgical hematoma evacuation and dexamethasone in patients with ICH. They will 1. aim to identify patients who will benefit from these interventions through advanced imaging; and 2. they will elucidate mechanisms of incomplete microvascular reperfusion with the aim to develop novel stroke treatments in animal models, in combination with data from our clinical biobank, which stores blood, plasma and extracted thrombi; and 3. apply discrete event modelling (DES) with data from the trials, to optimise stroke care.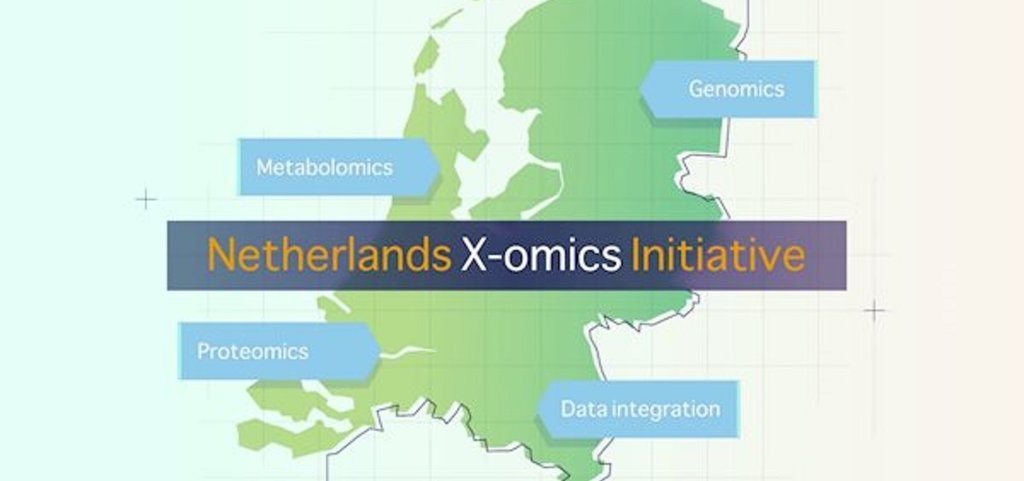 Seventeen million euros for Netherlands X-omics Initiative

Cells in action

Demonstration projects
National X-omics Infrastructure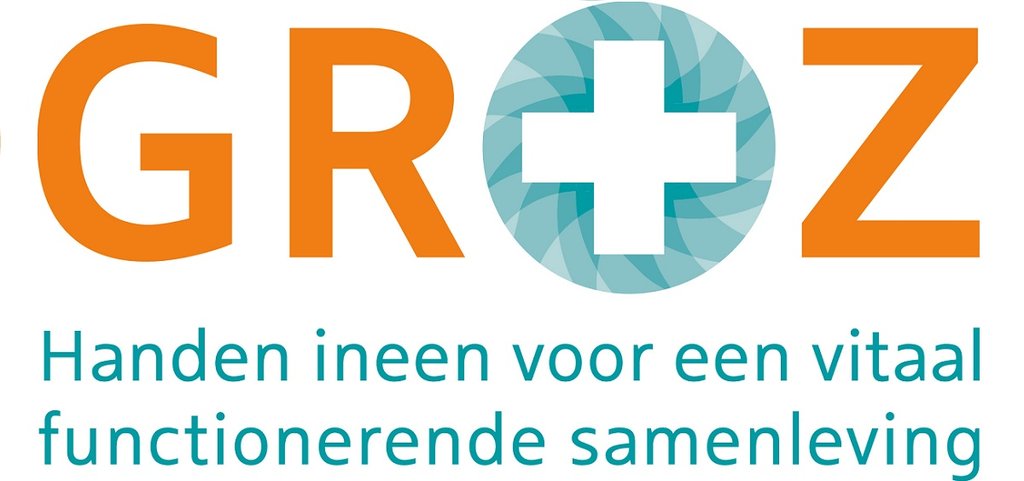 GROZ: Joining forces for a fit society

On 4 July 2018, the Top Sector Life Sciences & Health (Health~Holland) will start the initiative GROZ. GROZ seeks to realise a new balance in our healthcare system and is a national collaboration in the area of the societal challenge Health and Care. Within GROZ, citizens, healthcare professionals, entrepreneurs, scientists, financiers and the government will join forces at both local and national level. And they will do far more than just talk. All of the parties will work together on concrete healthcare innovations with the aim of realising a fit society with a healthy economy.

The power of citizen initiatives

Regional initiatives by and for citizens result in innovative, locally supported solutions for challenges in healthcare. Furthermore, with this approach citizens feel increasingly supported by their municipality, care providers, local health service and entrepreneurs. Powerful examples are Vitaal Vechtdal, Austerlitz Zorgt and Stichting Gezondheidscentra Nijkerk. How can initiatives like these lead to a new balance in healthcare elsewhere in the Netherlands as well?
Launch GROZ

The needs of citizens will increasingly take centre stage in the healthcare system.
Therefore the first GROZ meeting on 4 July will start with citizen initiatives. Citizens initiatives will come together to inform and inspire each other using ten concrete conditions for success. Subsequently the parties will jointly determine what is needed from other stakeholders so that the citizen initiatives can grow successfully.
Working on the societal challenge Health and Care

Based on the needs that arise from these citizen initiatives presented on 4 July, the Top Sector Life Sciences & Health will organise three other meetings in the second half of 2018 with healthcare professionals, entrepreneurs, investors and financiers. These meetings will in turn consider the themes workforce, the changing supply within companies, and funding structures. With this approach, GROZ wants to create a domino effect as a result of which parties jointly come into action for the societal challenge Health and Care.
The Top Sector LSH and the other parties in its coalition will use GROZ as a starting point for a national transformation of the healthcare system in which citizens, quality, accessibility and affordability are the priorities.
About GROZ
GROZ is a collaboration at the initiative of various parties including ZonMw, VitaValley, Equalis, Care IQ, OptiMedis Nederland and JB Lorenz and it is being facilitated by the Top Sector Life Sciences & Health (Health~Holland). The Top Sector LSH wants to accelerate the transformation of the healthcare system by connecting parties with each other. It does this by encouraging and facilitating public-private partnerships, for example. Would you like to know more about GROZ? Or would you like to make a contribution to the concrete solutions? Then please contact Naomi Vorstermans.